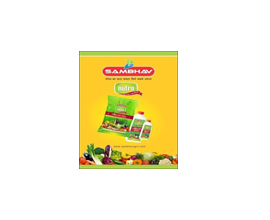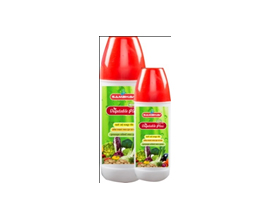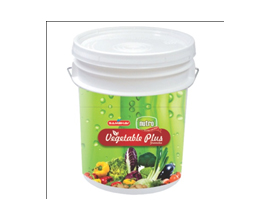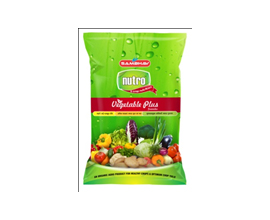 NUTRO VEGETABLE PLUS:
Nutro Vegetable Plus is a highly effective unique formula based natural origin (seaweed/ vegetable origin/ animal origin) product. Use in vegetable crops for maximum yield and better quality crops. The recommended quantity of is 250 ml per acre. It is necessary to apply at least two times in single harvest crops and three to five times in multiple harvest crops. Special Features of Nutro Vegetable Plus:
FEATURES:
01. Nutro Vegetable Plus helps to maintain balance between synthesis and photosynthesis present in vegetables which helps to increase more.
02. Leaves of leafy vegetables are thick and big.
03. Helps to maintain balance in three kinds of vegetables which includes vegetables grow below ground, upper elements vegetables and the vegetables which are formed from flowers.
04. Increase in the dry substance and nutrients are the key reason for the increased production after the plants are treated by Nutro vegetable plus.
05. Even after harvesting of each vegetable, helps to preserve the nutrients of vegetables and also helps to increase the age span of the vegetables to be imported.
06. Use 5-10 km per acre of granules after sowing of seeds and transplanting seedlings for vegetables like tomato, chilli, peas, brinjal, onion, potato, cauliflower, coriander etc and 1-2 ml per liter during intervals of harvesting.